WELCOME TO OFFICIAL WEBSITE OF
MATRA CHHAYA CLINIC AND NURSING HOME
We are Committed to Your Health
Our team of Experts and supportive staff believes in providing care which is personalized to each patient's unique needs. We specialize in providing quality services in Obstetrics & Gynecology, Child Health and Neonatology at Ramghat Road, Aligarh.
For Emergencies: Call
+91 9837851456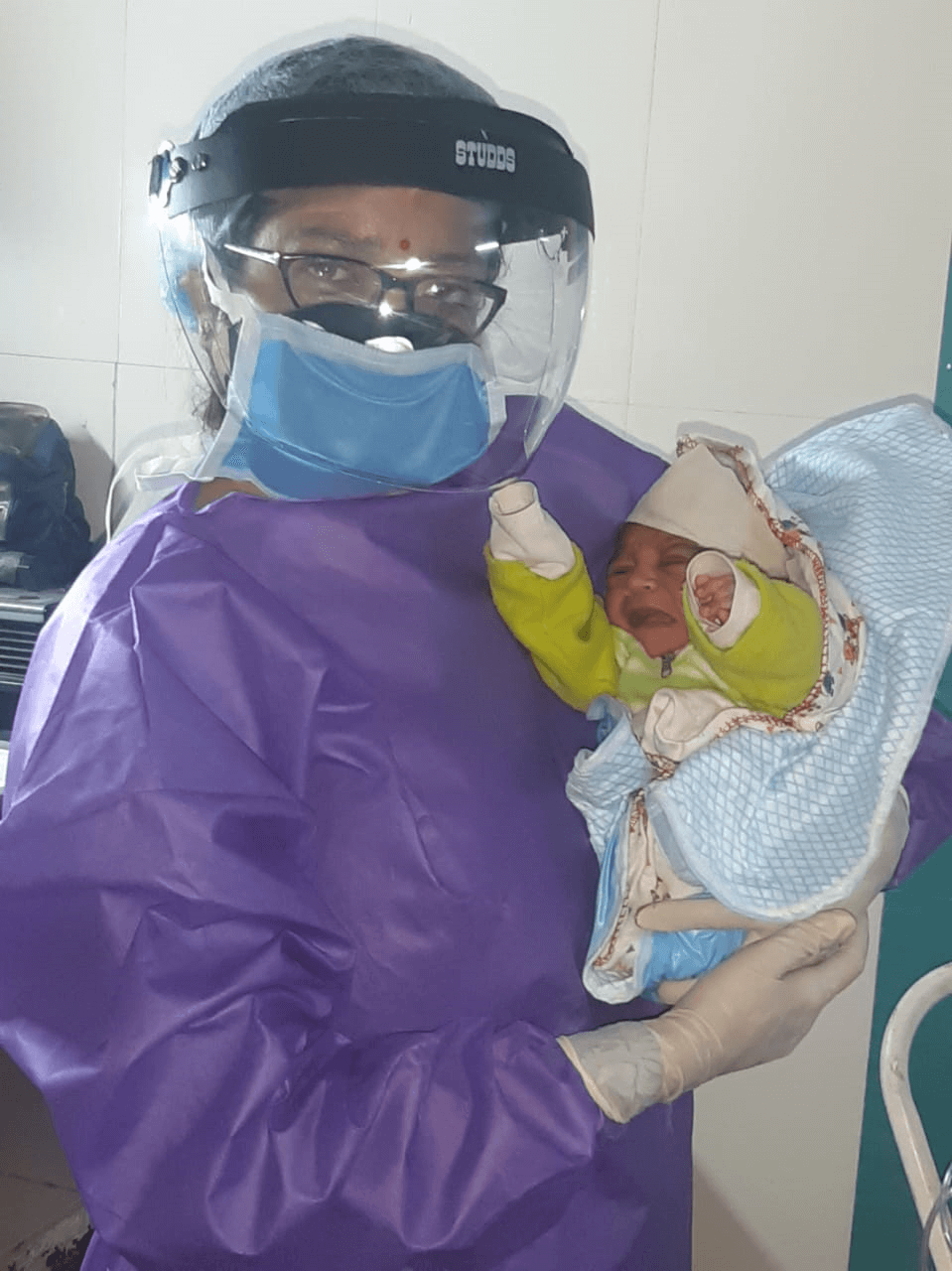 Vaginal & Abdominal Hysterectomy
Pediatric and Neonatal care
A Simple, Affordable Approach to Health Care
Highly skilled, experienced and Specialist by training Dr. Surabhi Agrawal and Dr. Lavneesh Agrawal strive to offer & consistent patient care services. Some of our treatments and procedures include Normal Delivery,Cesarean Delivery, Breech Delivery, Dilation and curettage, Laproscopy and Hysterectomy, Instrumental delivery .
Dr. Lalit Mohan Agarwal
Physician & Senior Child Specialist
Dr. Lavneesh Agrawal
Neonatalogist & Pediatric Intensivist
Dr. Surabhi Agrawal
Gynecologist , Obstetrician , Infertility Specialist
Better Health Care is Our Mission
24/7 service. Same Day Appointments are Available.
OPD Timings -All Days :
10:00 AM - 2:00 PM
Sunday (Gynac and Obstetric) :
12:00 noon - 2:00 PM
info@matrachhayaaligarh.com
Near old Atrauli Bus stand,Opposite Gandhi Eye Hospital, Ramghat Road, Aligarh, Uttar Pradesh 202001